It's not just fake breeder websites and ads on classified ad sites you need to beware of - it is also Facebook Pages, unfortunately.
In this edition of our Blog, we highlight a scam Facebook Page that has been targeting Australians wishing to buy French Bulldog or Pug puppies for over two years. Despite being repeatedly reported to Facebook, the Page (which is obviously fake) has not been removed at the time of writing.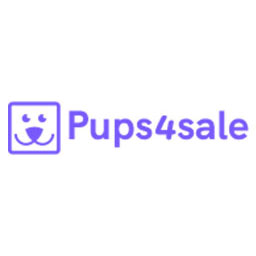 Many people mistakenly believe Facebook's vetting procedures are top quality. This is not the case at all, with scammers (such as those operating this Page) doing so with (it would seem) impunity. That is why you need to be ever vigilant - regardless of the site or platform you are using - in terms of establishing the bona fides of a breeder you may be dealing with - as they very well could be a scammer.
As we show you in the video on our YouTube channel, this Page is obviously a scam, so beware! This Page is also listed on the Australian Puppy Scams Hall of Shame for your convenience.