Do the scammers get any more evil than they already are? Well, at abbypetshome.com, it seems they are plumbing new depths. As we show you in the accompanying YouTube video, they are using the Covid-19 pandemic to further their evil ends - believe it or not.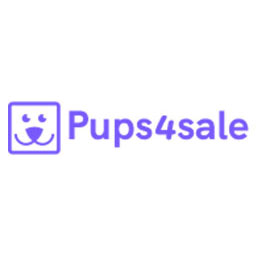 Look at the screenshot on the left. Yes - right in the middle of the page is a red button with "COVID-19" text on it. Clicking on that button takes you to a new page on their website, where the scammers explain why you can't visit their location (even though they would LOVE you to visit ordinarily!).
As they state: "Due to COVID19 exposure risk, Abby Pets Home doesn't accept any visits at this time for health and safety reasons."
Can you believe it? Well yes we can actually. These people are the scum of the earth, have absolutely no morals whatsoever and would steal every last cent off your family without a second thoguht - given half a chance.
Don't give them that chance. Stay right away from scammers such as those behind abbeypetshome.com . Stick to the sellers on pups4sale and follow our easy to understand scams advice in order to prevent falling victim to the many scam puppies for sale websites in existence.