Australianbreeder.com scam website exposed
Added to the Australian Puppy Scams Hall of Shame on May 05, 2020, this particular site is yet another targeting unsuspecting Australian puppy buyers.
As is often the case, they are purporting to sell French and British Bullldodg puppies.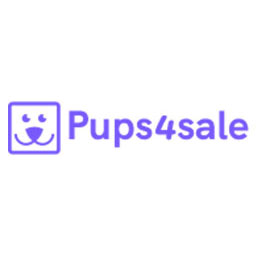 We show you in the relevant video, how to easily detect such sites and to avoid being scammed by the criminals behind them. Click on the image above or here to view the video on our YouTube Channel.
If you have any queries or tips about other scam sites, feel free to contact us in admin at any time.