Scammers are always developing new tactics to part Australians from their money. The below is an extract of a message we have recently received on behalf of a breeder who has had her ID stolen when advertising on another website. In this case they pretended to be a legitimate enquirer and asked the advertiser to supply her Driver Licence details to confirm she wasn't a scammer herself (!). Unwisely, she did just that, and this is where her troubles really started. Now the scammers had a copy of her Driver Licence and went about causing all sorts of mayhem...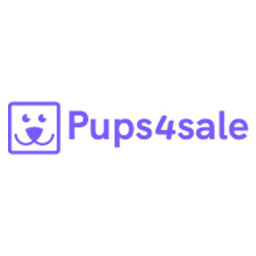 So a lady by the name of Donna ( she has given us permission to share her name) has had her ID stolen after trying to sell real poodles. She is a real person with a grooming business in NSW.
These people enquired about her puppies and asked for her for her ID. She emailed them a pic of herself with her drivers licence. They then declined to buy the pup. (Editor's note: Of course they did, as they are overseas scammers.)
Since then, they have been using Donna's details to pose as her and sell fake puppies.
Donna's business has been affected because people don't believe her. The police are investigating her identity theft now.
I have also managed to have all the fake ads on other sites removed. I found more ads selling other breeds on pet classifieds. These people are using fake email addresses and communicating via whatsapp. They then send a fake pet carrier email asking for more money. They charge for a pressure vaccine. (No such thing) $500 and refundable insurance of $1400.
I wonder how much money they have made???
Chilling reading, isn't it? The moral of the story? NEVER EVER provide identification documents to any enquirer who asks. A simple telephone call or even a video chat with you holding the puppy in question is amply sufficient to prove you are a legitimate breeder.
As always, if you have any concerns regarding communications with any potential buyer or seller (if you are buying a pup) - whether it is on pups4sale or any other site, we are always glad to help. You can click here to contact us directly in admin - and remember to stay familiar with our detailed scam advice here.