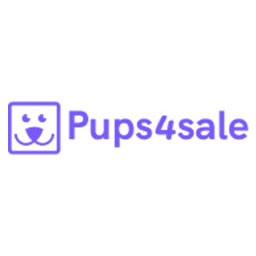 The latest addition to the Australian Puppy Scams Hall of Shame, on May 08, 2020, is frenchnbritishbulldogs4sale.com AKA French Bull Rehoming .
This site, as with all other scam website selling puppies that don't exist, will steal your money and you will never see the puppy you had your heart set on.
Click on the image in this Post to be taken to the video on our YouTube Channel, which will in turn take you through the site and show you how it is clearly and obviously a fake website.
Real Fench Bulldogs on the other hand - the type that actually do exist - can be found by clicking here - where every ad and every advertiser is checked by the pups4sale team.