Did you know breeders who place puppy ads with photos sell their litter in less than half the time of breeders who list similar litters without photos? Did you also know ads with quality photos (close-up, in focus, high resolution) receive twice the engagement of those with lesser quality photos? In today's email, we'll share some simple display tips, together with a free online tool that will help anyone who needs it to improve the look of their photos and draw maximum engagement from potential buyers.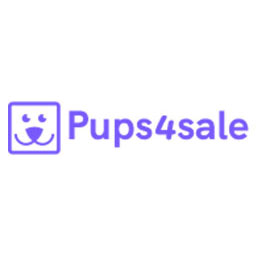 Close up vs Long Distance:
. Viewers can see much more detail of the puppy they're interested in.
. Unnecessary distractions such as background, grass, enclosures, etc, are removed.
In focus:
One of the great advantages of modern phone cameras and their auto-focus function is photos are rarely out of focus. However, when this does occur, it is far more obvious in the case of close-up photos than in the case of long distance photos. Using close-up photos means you are sure the photos you load with your ad are in focus for your viewers.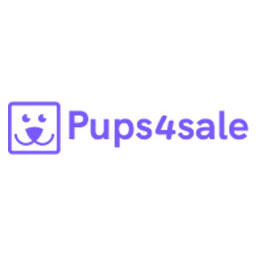 High Resolution:
A drawback of modern phone cameras lies with one of the default settings people rarely change - image resolution. Such resolution is always set high, which makes for great images, but comes with the compromise of increasing the file size of each image - sometimes to many Megabytes each. A free online tool anyone can use to crop and reduce the file size of images is picresize.com . Simply load up each image, edit it by cropping unnecessary features (as you'll see we've done above with the long distance Dachshund photo shown earlier) and save it to a smaller file size.It will still look good, but load faster and focus on the subject at hand - your puppy!
Now, you may be a whiz at taking and displaying photos. However, as always, if you need any assistance with your photos or any other aspect of your ad on pups4sale, we are always glad to help. You can contact us directly in admin at any time.