In today's edition of the Australian Puppy Scams Hall of Shame, we feature purebredpups-sa.com, a scam site that has been advertising heavily on Google's Ad platform in 2020. This particular group of puppy scammers is based in Africa (as many are) and aims to scam Australian fanciers of a wide range of dogs breeds out of their hard earned money.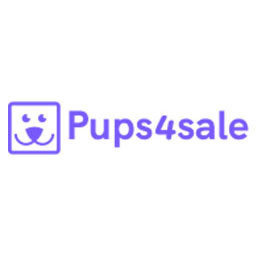 If you click on the image above or here, you'll be taken to our YouTube video of the site, which explains everything in detail. This site is one of the rare sites which put quite a lot of money over an extended period of time into advertising on Google's Ad platform. We (and others) have reported them to Google a number of times, but as so often happens in such cases, Google is very slow to act. As at the time of writing, they have not stopped this site from advertising on their platform, weeks after it was reported to them.
However you come across the site though, do remember that purebredpups-sa.com is a totally fake site and you will lose every cent you send them - which hopefully you won't do! This scam site, as with many others, can be found listed on our Scams page here.