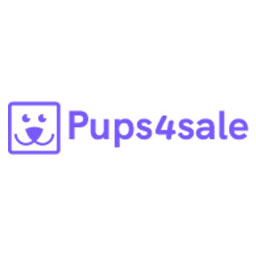 Sweet Spoodle Puppies, must find loving homes this week
We have one gorgeous boy and one beautiful girl ready for a family to love them. They have wonderful natures and love children. Dad is a very sweet Miniature Poodle and mum is a loving Spoodle (Mini poodle x Cocker Spaniel). Both parents have wonderful natures and love to be part of the family. ...
Cross Breed
Males and Females
Will supply at time of purchase
BIN0000290820160
-
Gympie
4570
$1,500
2 Sep-2:23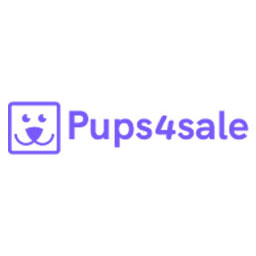 Gorgeous Poodle Puppies, Ready for loving homes now
We have stunning Toy and Miniature poodle babies ready to be loved. They have wonderful natures and have been raised with our children. They won't suffer or go blind from genetic poodle diseases, as we DNA test our parents with Orivet. They have been vet checked, they are micro-chipped,...
Pure Breed
Males and Females
Will supply at time of sale
BIN0000290820160
-
Gympie
4570
$1,500
27 Aug-1:26