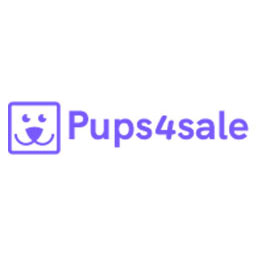 Cavoodle Male available from 16/11/18
Yuppy Puppy Place is the home of pet Cavoodles and our puppies are all well socialised. Our parents are family pets and bred as companion dogs. For sale is Tip a male Cavoodle puppy who displays more Poodle traits than the others in his family. He is black with some white and appears to be...
Cross Breed
Male
953010002296265
Kilaben Bay
2283
$2,500 Firm
13 Nov-8:00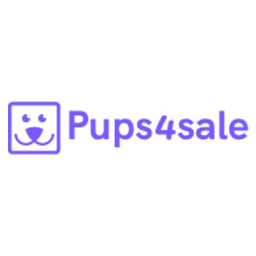 Cavoodle Puppies
At Yuppy Puppy Place our pet Cavoodles Jackson and Tinkerbelle have two puppies for sale, available now. There is one boy and one girl. This is our second litter. Our puppies have been reared in our home and are well socialised within our family and friends networks. ...
Cross Breed
Males and Females
953010002295910 SOLD
953010002296255
953010002296265
Kilaben Bay
2283
$2,500 Firm
7 Nov-22:31