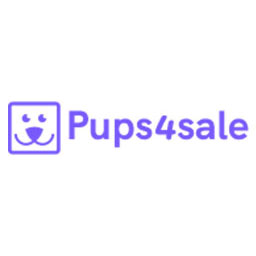 Beautiful Miniature Poodles
We have 2 beautiful litters of Miniature Poodle puppies who are looking for their forever homes. Litter 1 Mum is a chocolate and gold Phantom, and dad I'd chocolate and white. Both parents are very intelligent, loving and loyal. DOB 12/12/16 Puppies will be vaccinated, microchipped and...
Pure Breed
Males and Females
-
kingaroy
4610
$1,400
8 Jan-7:22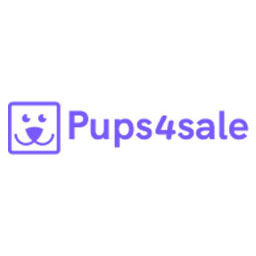 Cheeky Jack Russell
We have 1 very handsome little Jack Russell boy looking for his forever home. DOB 7/12/16 This little boy will be available when 8 weeks of age. Comes microchiped, vaccinated and vet checked. Can assist with transport to Brisbane. Forever home only.
Pure Breed
Male
-
kingaroy
4610
$850
7 Jan-19:08