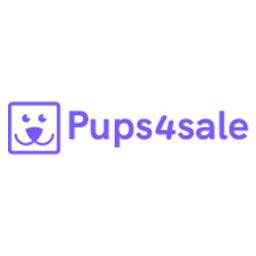 Beautiful Cavalier King Charles Spaniel
The time has come for our adorable boy to find his forever home, but he comes with many special needs..... Sammy is an extremely loving boy, with a gentle, soft disposition. He needs someone who will love him, and treat him like one of the family. He needs to go for walks, have friends, a yard...
Pure Breed
Male
953010002308320
kingaroy
4610
$2,000
15 Jun-19:09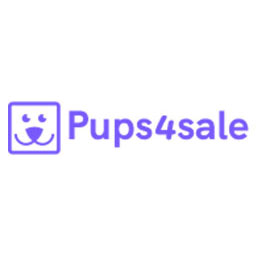 Beautiful First Generatin Cavoodles
We have a beautiful new litter of black and white first generation cavoodles. D.O.B. 25/5/18 4 Females 3 males Mum is pure bred Miniature poodle, who is very sweet, and extremely intelligent. Dad is purebred, Registered Cavalier King Charles Spaniel, DNA tested clear of all tested...
Cross Breed
Males and Females
TBA
kingaroy
4610
$1,800
10 Jun-14:56