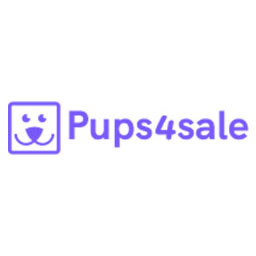 Stunning Ruby Male Cavoodle
We have one last Stunning Second Generation Ruby Cavoodle for adoption on 12th December 18. Asking Price is as follows:- 1 Male - $2500 Mother is a first generation cream cavoodle whos father is DNA tested all clear. Father to the puppies is a Red Toy Poodle who is Eye Clear with...
Cross Breed
Male
-
Taylors Arm
2447
$2,500 Firm
13 Nov-9:59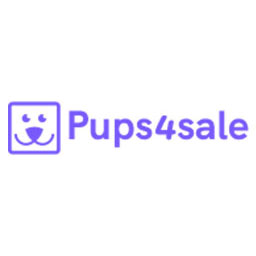 Beautiful 1st Gen Cavoodle
We have one last cavoodle pup born 2nd Oct, ready 27th Nov 18. She is a Black Tan & White Female Mother is a Blenheim King Charles Cavalier who is in excellent health & Father is a Mini Poodle who is DNA tested, clear for all diseases - Certificate available to view. Pup has been...
Cross Breed
Males and Females
-
Taylors Arm
2447
$1,900
28 Oct-15:45